What I do
I have 8+ years experience of performing in an online commerce enviroment and as a freelance analyst/developer. I went through a lot of online business models (from B2B to ecommerce) and helped our clients build realiable and automated reporting. Started off as a single analyst in the company, grew up to the team of 10 people. Below are my skills and tools that I use daily.
Web and mobile app analytics
Web & app analytics might be technically challenging sometimes. Setting up online analytics tools to what is really important to measure.
Data integration & visualization
Rescuing our clients from Excel tables hell and building actionable reporting. Setting up data warehouses and flows using Google Cloud Platform.
Ecommerce analytics
Computing real profit margins, attribution modeling, customer base analysis, real time predictions.
Automation
Working in an online marketing company, I've faced to countless automation tasks to simplify manual processes. Working with tens of APIs.
---
Tools I use
Google analytics & GTM
400+ websites experience of GA and GTM implementations. Able to help with more complex solutions and dataLayer implementations.
Data Studio
A simple tool that helps me make simple visualisations fast. Good knowledge of DS allows me to be unstoppable with BigQuery and SQL.
Google Cloud & BigQuery
Google Cloud became my passion. Daily working with BigQuery & SQL, Cloud Functions and sometimes even App Engine.
Python, Django & Wagtail
Pycharm, DataGrip from
JetBrains
, Jupyter Notebooks, Pandas, Matplotlib, Git, Sublime text, iTerm and the list could follow.
---
Latest Blog Posts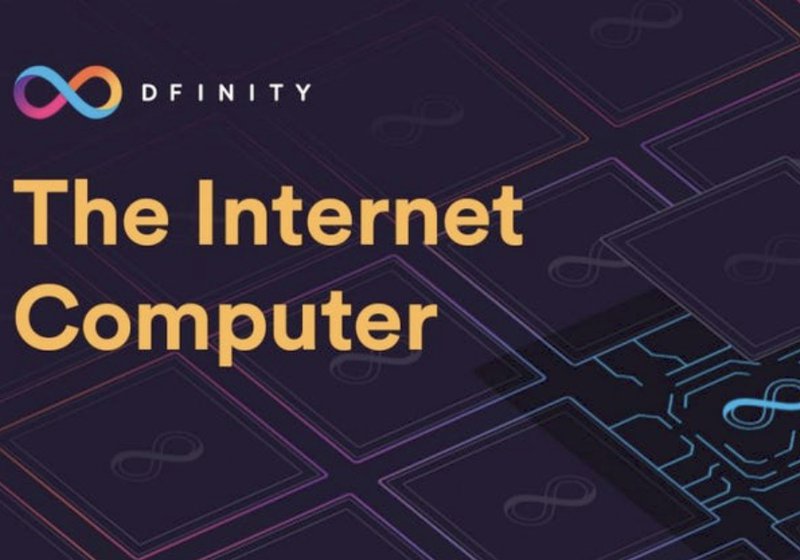 As I have spent most of my time and a career in the traditional internet environment, the internet as we all know it, I have recently discovered a new platform called The Internet Computer (IC) that totally mobilised my interest.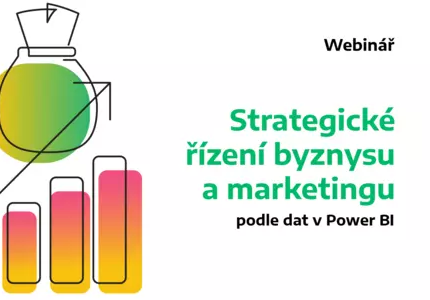 Další webinář s PROFICIO tentokrát s moderátorem mladypodnikatel.cz na téma Business Intelligence a jeho využití pro strategické řízení byznysu a marketingu v oblasti e‑commerce.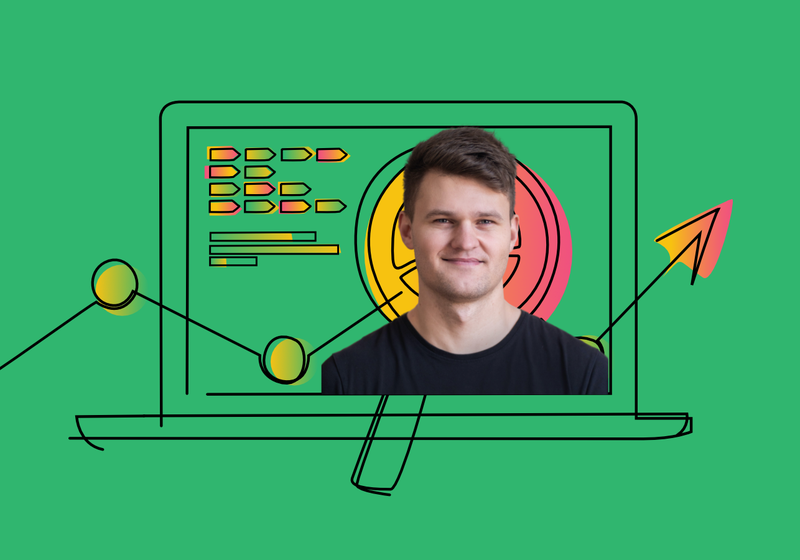 Trying to take an advantage of sitting at home during covid-19 time, I created this Google BigQuery class that will be helpful for beginners starting with GCP and BigQuery.