Lukas Vozda
Head of Analytics & CTO, Proficio
---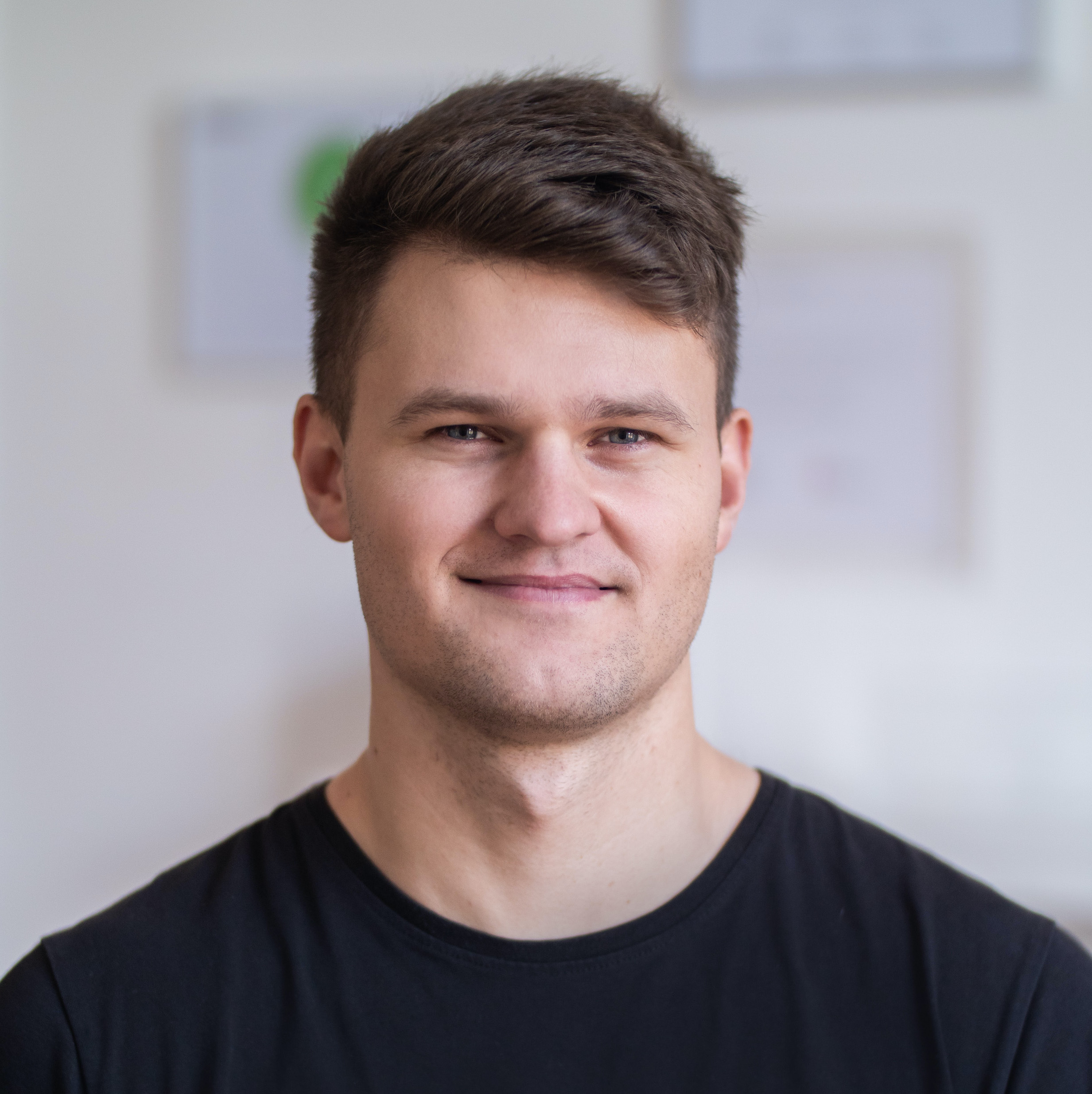 I have 8 years experience of performing in a an online commerce environment. Went through a lot of online business models (from B2B to ecommerce) and helped our clients to build a reliable and automated reporting. Helping them to get better control of the company and marketing team to make data-driven decisions. Started off as a single analyst in the company, built up to the whole new department that is now 10 people strong.
In the meantime also working as a freelancer and started my own small e-commerce project, where I gained a lot of experience from it's backend. Below are my skills and tools that I use daily.
---
Work Experiences
Head of analaytics | CTO
Started a couple of years ago as an one-man-show analyst in Proficio, now being responsible for the team of 10 people. Taking care that we are always up to date with the newest analytical tools and methods, connecting the data-flow triangle between:
website and web analytics tool,
advertising platforms,
internal database of the client.
Working on solutions that helps our marketing team and clients to achieve better results. Both for e-commerce and lead generation projects.
Passionately working with:
Google Cloud Platform to store,
Python/SQL to process and
Google Data Studio / Power BI to visualise data.
Analytics & Automation
Automation of routine processes in marketing company that makes it easier to manage campaigns for the marketing team. Writing scripts in python and javascript that:
send e-mail notifications if there is an unexpected behaviour in the campaign,
monitor data from several advertising / analytical tools and make changes automatically (such as bid adjustments),
communicate with multiple APIs (Google Analytics, Facebook Ads).
Starting to develop analytical services for clients, working a lot with
Google Analytics,
Google Tag Manager,
Data Studio.
Education
Computer Science (exchange student) | University of Helsinky
Even it was just Erasmus stay, I'd like to mention it in my CV as it was technically very rich period of time. Working on a real world technical problems that are modern companies facing.
Favourite classes:
Distributed systems
Computational creativity
Internet network protocols
Location awareness
System engineering, Business Informatics | Mendel University
Started off with theoretical basics of information technologies. Going through concepts of
web and app development,
audiovisual communication,
algorithmic thinking,
data analysis.
All in combination of the business aspects of the company. This education gave me a great directional starting point to my career.
---