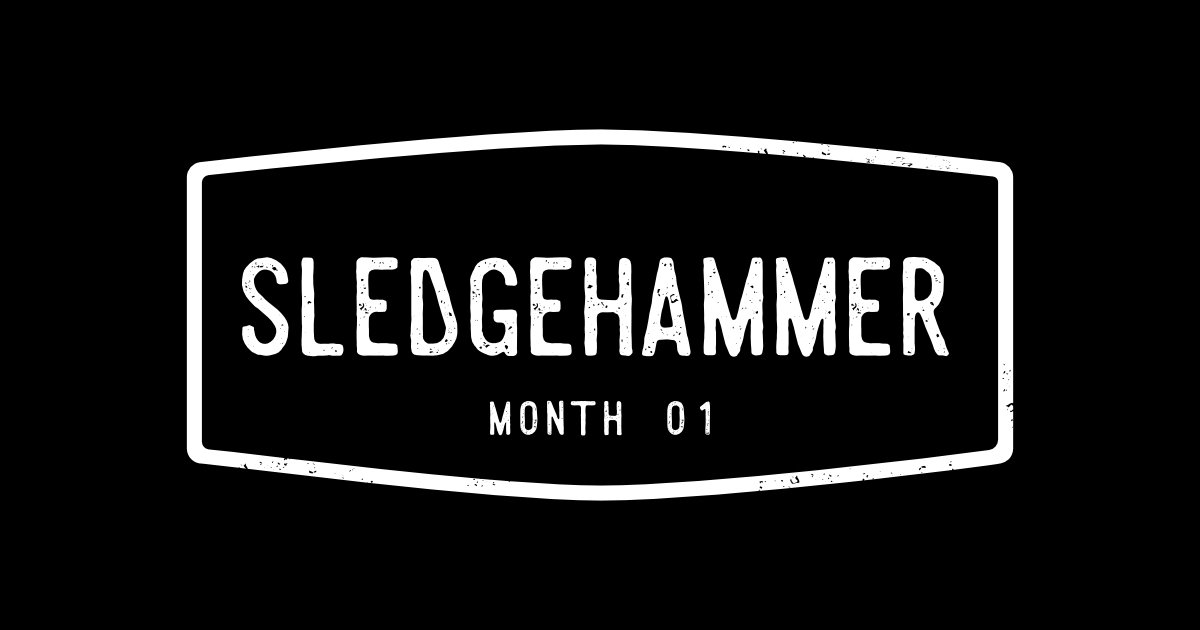 First month alive
It's been a month since we opened our online store for all. The month I spent working as a warehouse keeper, postman, editor, businessman and a a programmer. It really became my second full time "job".
Our first SLDG series was ready in April this year and the 1st of may is the day we will keep in our calendars as a bday of this project. Sorry lovers :)
As I already said, I am totally open to share every experience or detail about it and this post is a summary of how was the first month of our brand coming to the market.
The good
By this time, there is around 30 owners walking in our tshirts. We have collected a lot of positive feedback especially about origniality and good materials. This was like a fuel for us for further development. Thank you guys for that :)
I personaly delivered most of them and it feels really nice to see how it looks on people and how they like it. Can tell you that.
Next important thing. We were contacted by Rebelion store, known designer shop and a brand from Brno, that they want to sell our products in their shop. We happily agreed and you can now find and try our stuff in the city centre of Brno.
They already sold a few pieces but I'm still a bit curious about the future here as they are playing a bit of a higher league. Anyway, it was a big chance. Let's see how it works :) 
Failed prototypes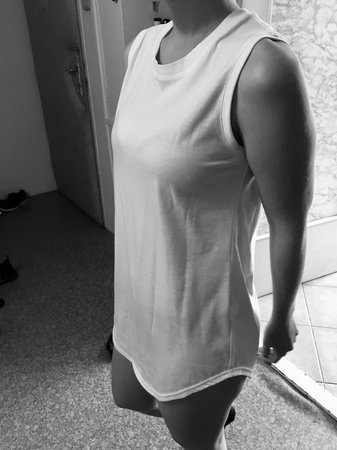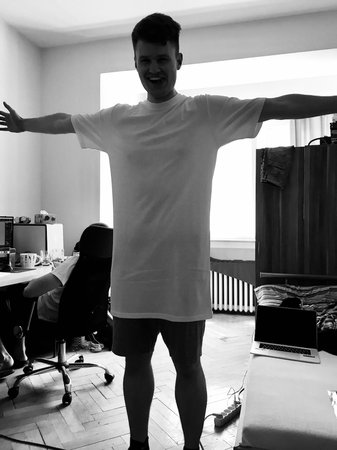 Some of our bad tries, that will never see the light :)
The not so good
There are certainly many (not just IT) technical imperfections around. Hundreds of small details that could be done better. But we will get them solved. I will no doubts take care of that. Important is that we have a critical eye enough to spot that. 
What I consider as the biggest issue now is our comunication with the outer world. Let me explain. 
I am very proud of what we have done so far. Whether it is programming ecommerce site, product development, designing, photoshooting or dealing with distributors... All that minds in hands with a couple of guys team. It's how we solve problems without previous experience, how we work two times three times more than the others to be where we want to be... Impressive!
Indeed it is impressive. And cool. I travelled a lot, met a lot of people. But The guys are here :) I'm sure, with them, we will make it through everything.
This is the Sledgehammer soul. How we think and live. I wouldn't name it such not practically if it didn't mean anything. And this is still hidden behind the curtain. It will take us some time before we find our way how to present ourselves, I guess. 
Next steps
Last week, we put new designs into production. Some ideas are inspired from the first series, some are totally new. It should be produced in July, can't wait to see that.
Also, there is a small fashion market 15th and 16th of June, make sure you will see us there! 
I will for sure write some next posts about our journey. Probably not every month, but definitely will share some more on the go.
Take care,
Lukas